Square pots 5º
Desch 7 x 7 x 6 cm 0707061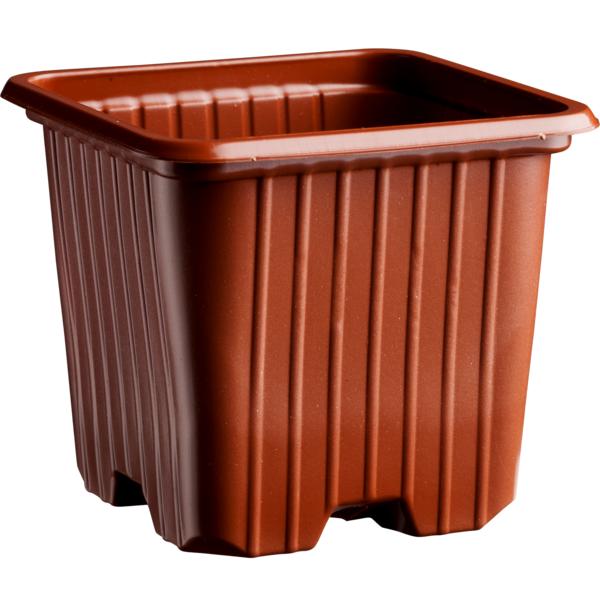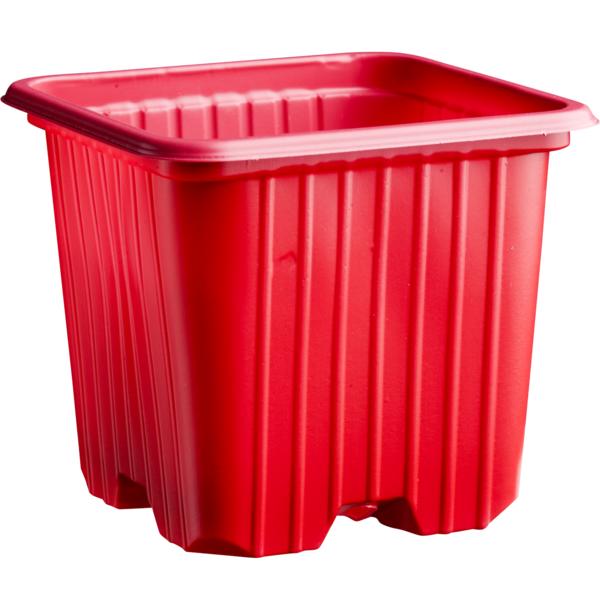 Colour code: 061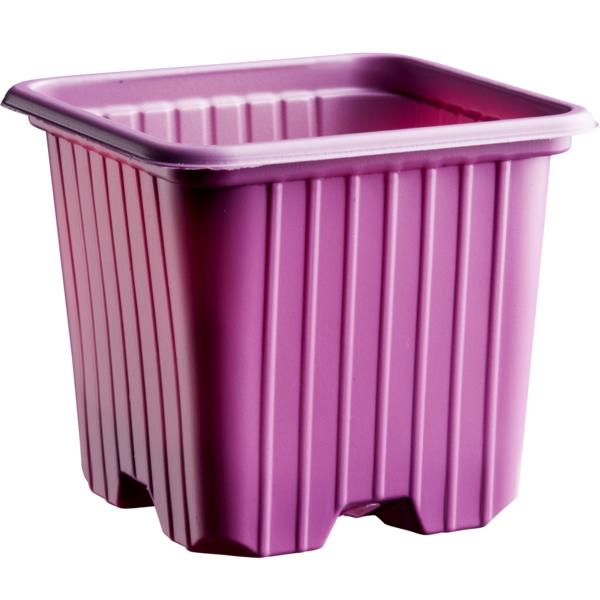 Colour code: 060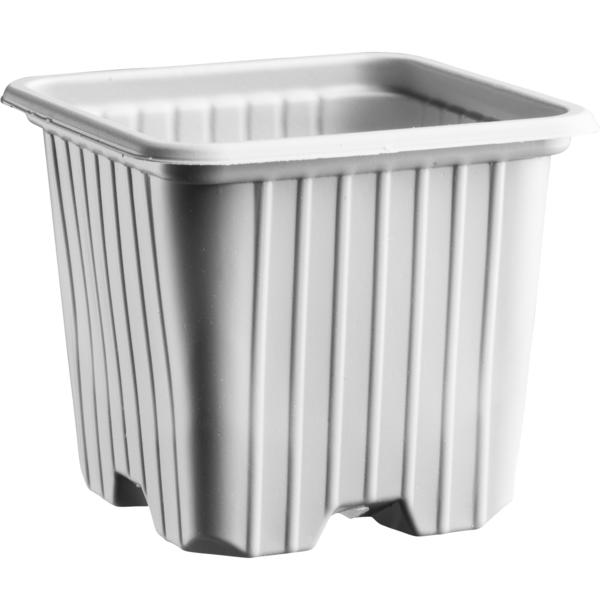 Colour code: 047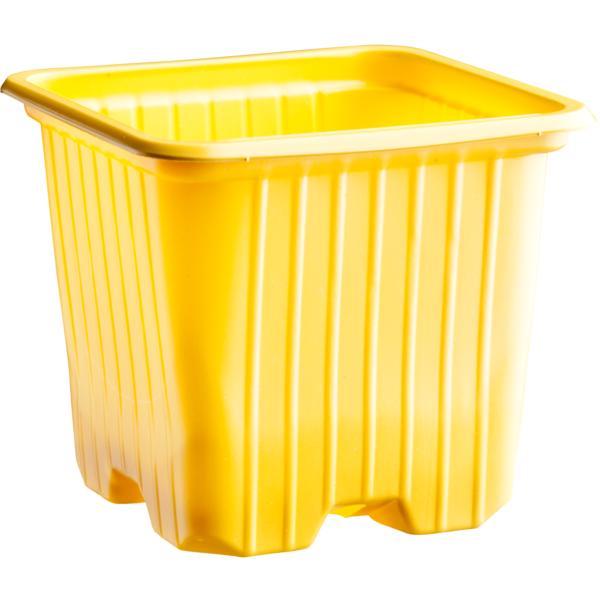 Colour code: 035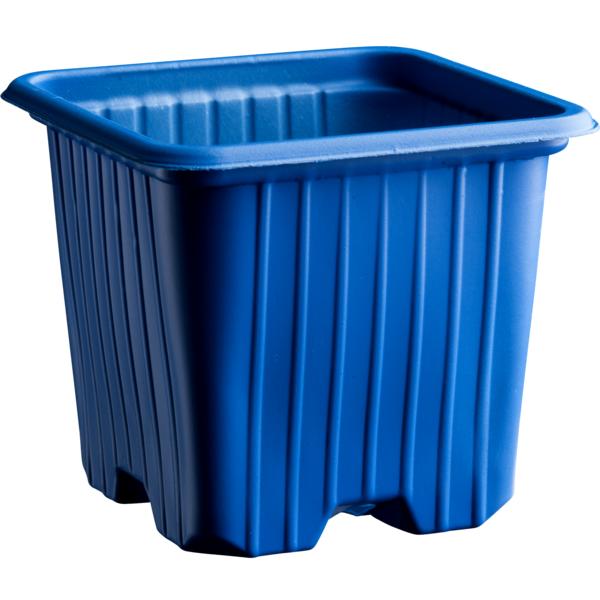 Colour code: 032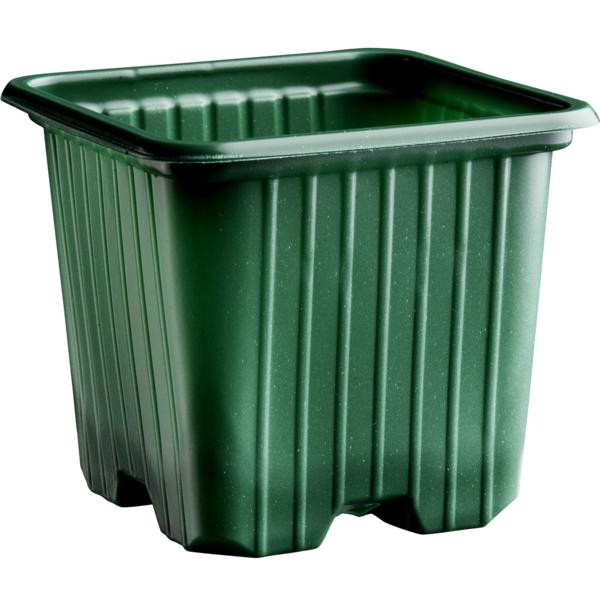 Colour code: 037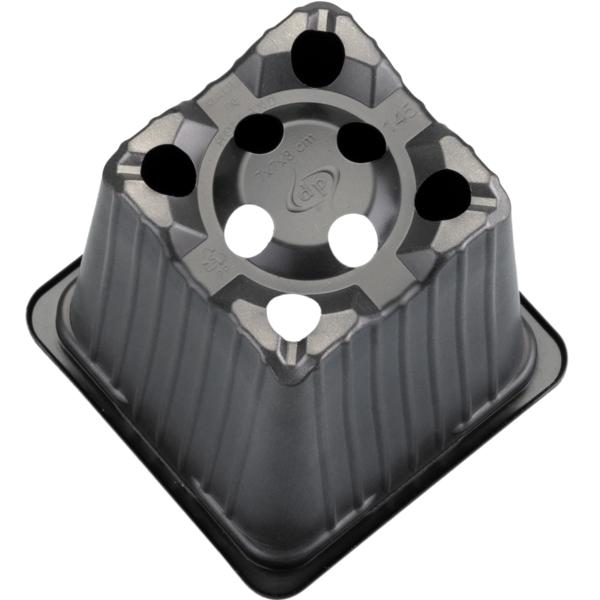 Previous
Next
| | |
| --- | --- |
| Code | 0707061 |
| Description | Desch 7 x 7 x 6 cm |
| Material | PP |
| Available colours | |
| Diameter | 7 cm |
| Height | 6 cm |
| Volume | 195 cc |
| Number of bottom holes | 8 |
| Amount per pallet | 36.960 |
| Amount per package | 3.612 |
Product variations
| Code | Description | | | | | | | | |
| --- | --- | --- | --- | --- | --- | --- | --- | --- | --- |
| 0707061 | Desch 7 x 7 x 6 cm | PP | | 7 cm | 6 cm | 195 cc | 8 | 36.960 | 3.612 |
| 0707081 | Desch 7 x 7 x 8 cm | PP | | 7 cm | 8 cm | 240 cc | 8 | 35.280 | 3.528 |
| 0808076 | F range 8 x 8 x 7 cm | PS | | 8 cm | 7 cm | 305 cc | 8 | 26.830 | 2.520 |
| 0808086 | F range 8 x 8 x 8 cm | PS | | 8 cm | 8 cm | 325 cc | 8 | 26.210 | 2.400 |
| 0909081 | Desch 9 x 9 x 8 cm | PP | | 9 cm | 8 cm | 440 cc | 8 | 21.164 | 1.216 |
| 0909101 | Desch 9 x 9 x 10 cm | PP | | 9 cm | 10 cm | 520 cc | 8 | 21.450 | 1.232 |
| 1010115 | NL Range 10 x 10 x 11 cm | PS | | 10 cm | 11 cm | 760 cc | 4 | | 1.280 |
| 1111125 | NL Range 11 x 11 x 12 cm | PS | | 11 cm | 12 cm | 950 cc | 4 | | 1.240 |
Flower pot square 5 degrees
Square flower pots with a 5° angle are some of the most commonly used flower pots in the horticulture sector. They are especially used for perennials, bedding and planting.
Advantages
The popularity of this square pot is partly thanks to the design of the flower pot itself. Square pots can provide a continuous growing area when positioned next to each other. This is especially beneficial for outdoor growing in terms of growing space, avoiding pot dehydration and preventing weed growth. Flower pots with a 5° angle in particular have a relatively wide base. This means these flower pots can store larger plants than, for example, a round flower pot with an 8° angle. These pots have a larger volume, which means that the bottom has more room for root growth.
Would you prefer a narrower base? This is also possible, as in addition to our 5° angle square flower pots Desch Plantpak also has 5° round and 8° round angle flower pots.
Variations of the 5° square flower pot
The square 5° flower pot is available in a range of versions and sizes. These pots are available with a width of 7 to 11 cm² and a height of 6 to 12 cm. The volume ranges from 195 cm³ to 950 cm³. The base has between 4 and 8 holes, which ensures an optimal air-water balance for the plants. The most suitable flower pot can depend on the type of plant. Our flower pots are always available in black, while the 7 and 8 cm pots are available in several colours. If you are looking for larger square pots, check out our range of injection moulded plastic pots from EPLA and IPP.
Sustainable plastic flower pots
We make sustainable choices. Our flower pots are made from sustainable plastic, i.e. recycled plastic. In order to minimise our plastic use, we use the thermoform technique when producing our flower pots. During this process, a lightweight product and any residues or waste created during production are reinserted into the process as a raw material. We are constantly looking for sustainable production and recycling methods that respect the environment, because 'We care about your plants & our planet'.