From refrigerator to plant tray
Desch Plantpak uses recycled plastic for the production of pots and trays, amongst other things.

Production
Desch Plantpak is specialised in the production of plastic packaging for the horticulture sector, in accordance with the procedures for thermoforming and injection moulding. We work with four production locations in the Netherlands and in the UK and one partner location in Germany.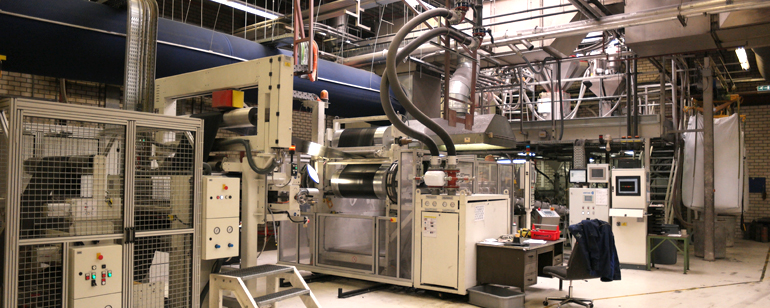 Growing together. That's how we do it.
Short company film on Desch Plantpak and our three main types of production: Thermoforming, Epla and D-Grade®.