Colour your Story Autumn-Winter 2016 - 2017
The best location in the shop. That's every plant supplier's dream. Because attention leads to temptation and temptation leads to purchase. This is all very logical reasoning, but how
do you achieve such a goal? How can you make your product so appealing that consumers absolutely have to have it? In this Colour Your Story you'll find tons of inspiration for the fall/
winter 2017-2018 season. After all, inspiration leads to action and action leads to results! Feel free to call us to inquire about the most attractive plant-pot combinations. With a smart
concept and the right pots, we will work together with you to create consumers who buy.
Treasury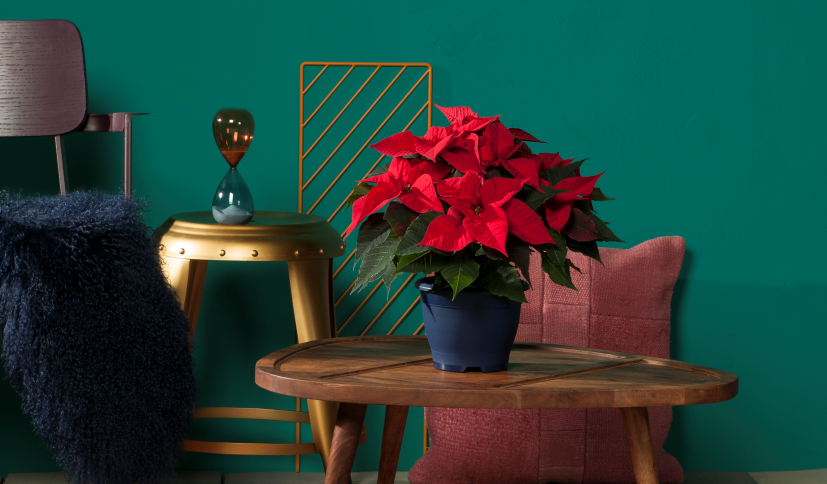 Our culture is more fragmented than ever before. All these small mosaic pieces create new, experimental movements
that completely ignore current trends. TREASURY represents this anti-trend, with warm, powerful colours and
unexpected combinations of materials and shapes.
Atelier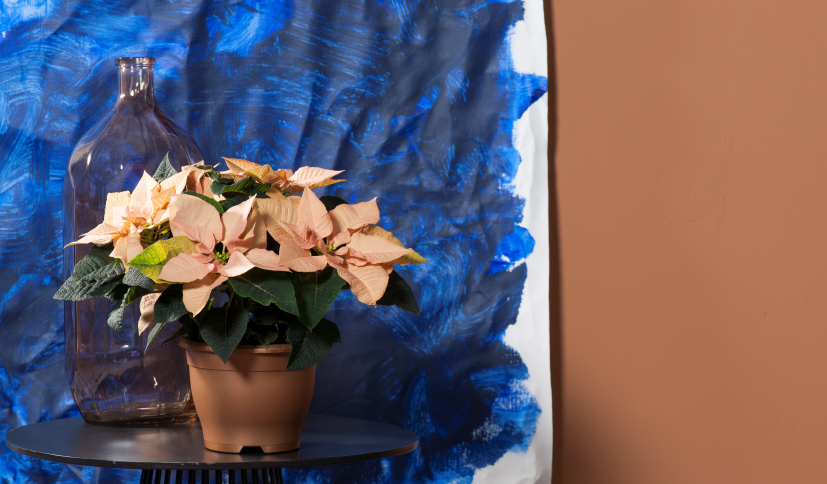 In a world that is used to uniformity and mass production, there is a new desire arising for art. The lines between design and art blur in the ATELIER trend: robust, unique colours merge into an artistic blend of modern materials and pure craftsmanship.
Streets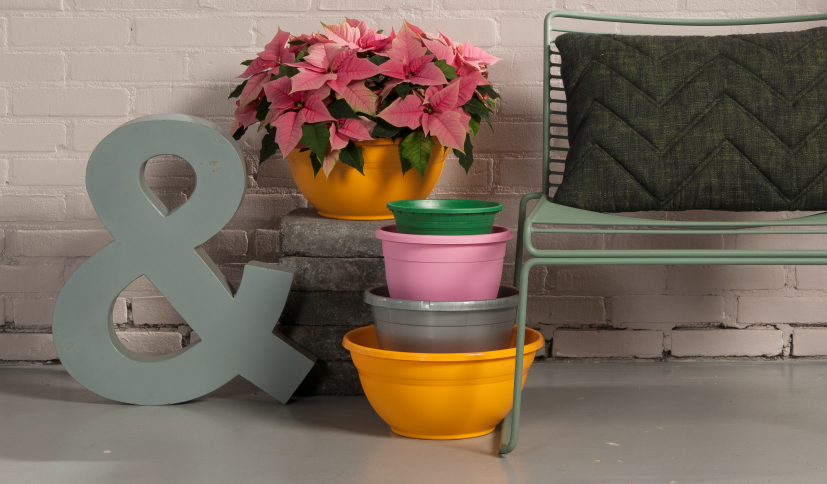 Advertising and social media promote the aim to create a perfect world. But lots of people don't feel at all comfortable with this notion. They believe in common sense and authenticity. STREETS gives these people a voice, with basic colours, raw elements from the street and a dash of impertinence.