What's your Story?
He who dares to be different, distinguishes himself from the masses. And that sells. Colour and design play a crucial role in this respect. The tricky bit is making you product just a shade more attractive thancomparable products. Desch Plantpak can help you achieve this. This Colour Your Story once again offers you much colour inspiration and refreshing concepts. If you add your spunk, we will mix you the perfect cocktail.

Do you dare? Let us know!
Drape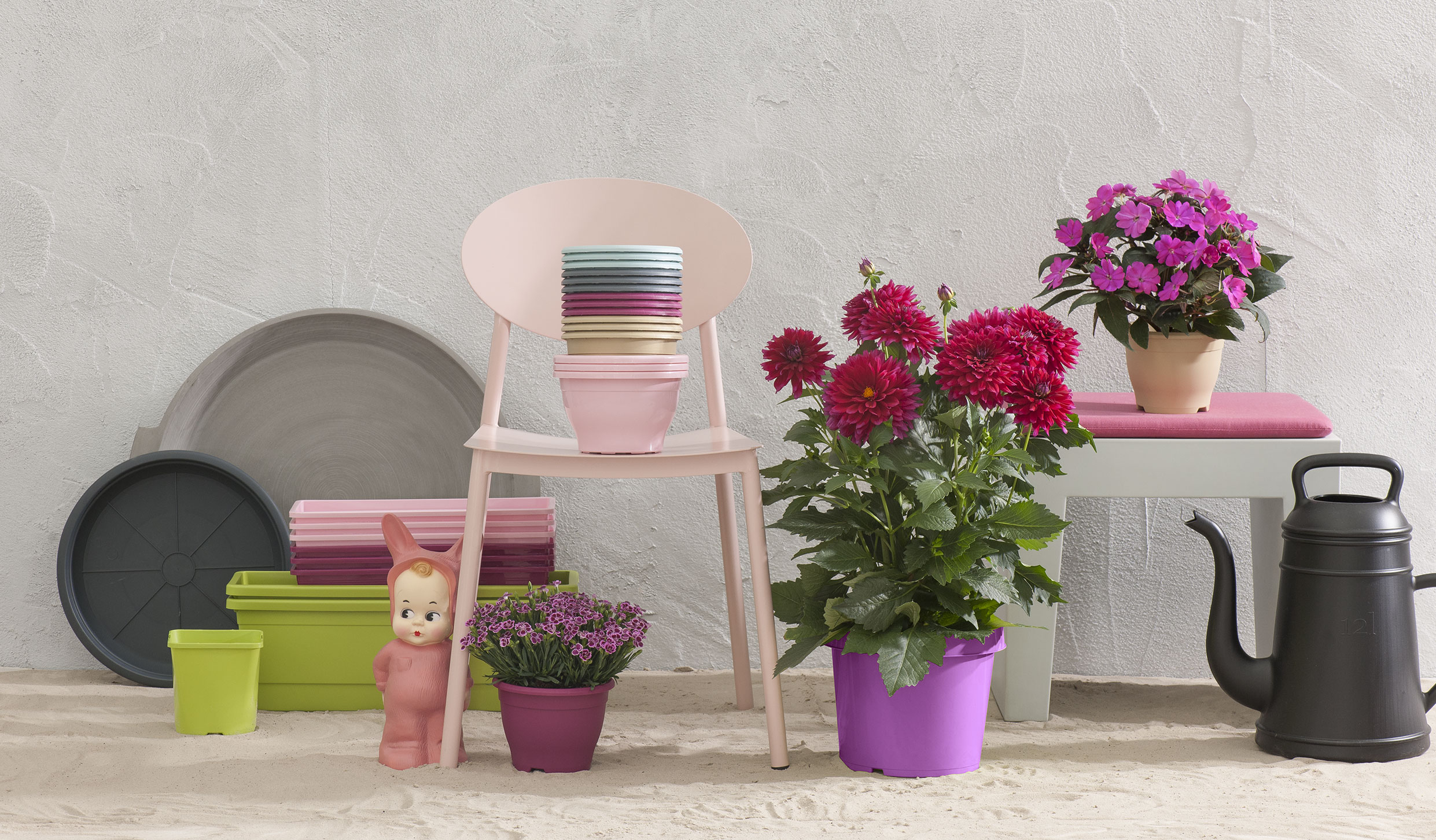 NEW GLORY FOR HISTORY


The convenience of 24/7 access to knowledge thanks to the Internet has led to 'digital amnesia': we no longer know anything. DRAPE declares having historic knowledge to be a status symbol in 2018. Old materials
and crafts are revived, historic costumes become an important source of inspiration. With many sand hues and shades of red, combined with refreshing colours such as aquamarine and lime green.
Stitch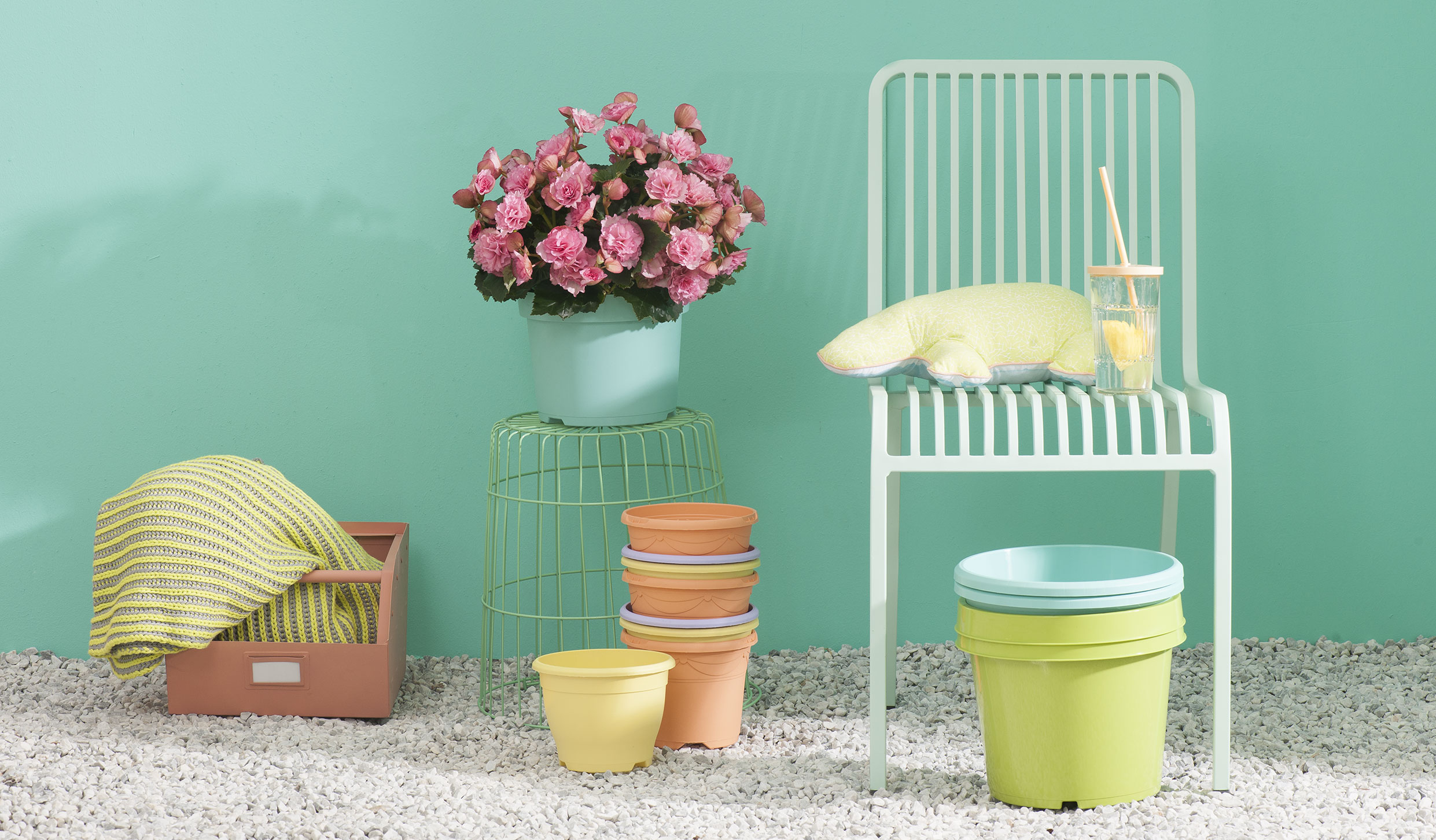 YOUNG, PLAYFUL AND FREE


Young inspires old. More and more, the older generation is aspiring after the youthful freedom to do silly things and to play without a
care. A desire that also has a strong social aspect: individualism is in the past, I becomes we. STITCH anticipates on this with a playful
palette of colours: soft, childish tones with cheerful accents of refreshing yellow.
Fuse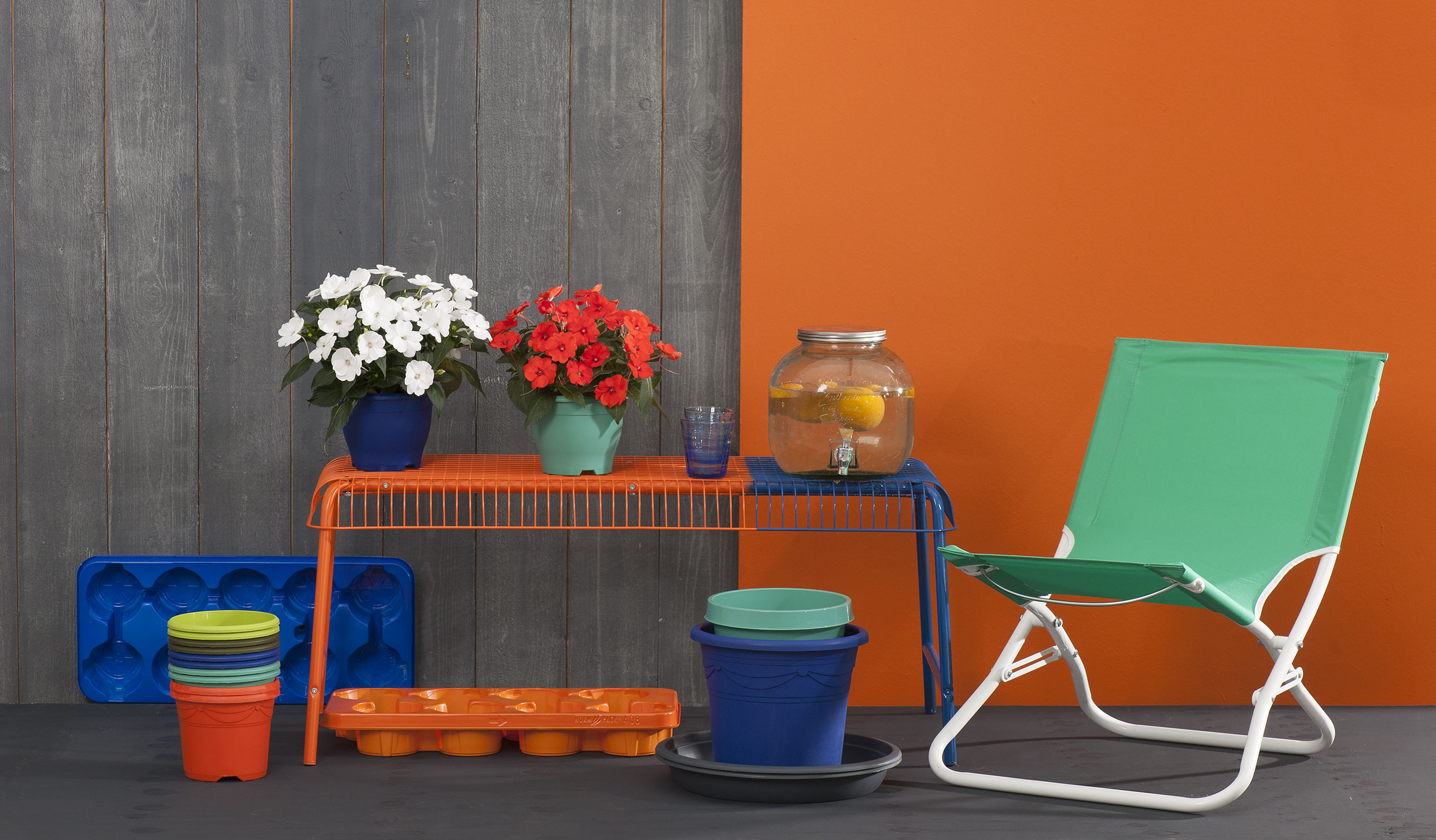 NATURE AS A DIGITAL EXPERIENCE


Ons verlangen naar de natuur groeit in hetzelfde tempo als de wereldwijde verstedelijking. FUSE brengt de natuur naar je toe als virtual reality. Dat levert
een digitale ervaring op, met fraaie designs en hyper-natuurlijke patronen, kleuren en vormen. FUSE combineert natuurlijke groen- en blauwtinten met virtuele kleuren: oranje, electric blauw en emerald groen.